Platinum Writers Toolbox | WLG Member Benefits Product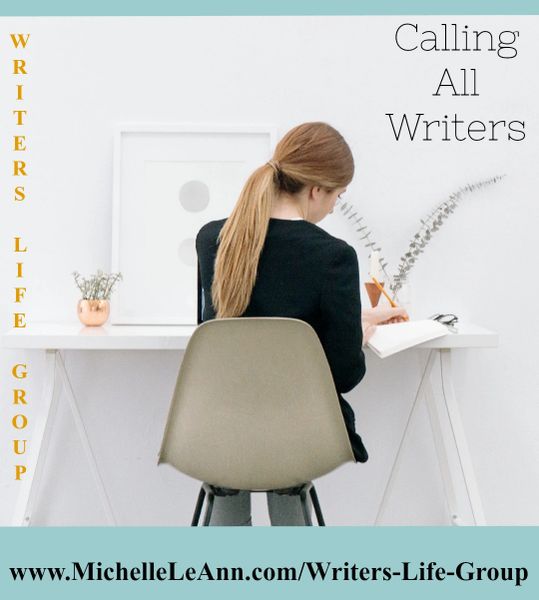 Exclusively for those enrolled in Michelle LeAnn Writers Life Group. A great benefits product that's an amazing companion that will assist you in fulfilling your writing dreams!

Platinum Writers Toolbox, $129 (valued at $1,027):
Two 12 week self-directed courses
Nonfiction writing course & Fiction writing course + Silver Toolbox
Included In Silver Toolbox
Manuscript Evaluation for completed MS, manuscript in process, or even a
few chapters, including a sample edit – value of $197
30-minute marketing consultation – value of $197
Marketing e-book w/templates – value of $97
Book signing e-book – value $59
Podcast e-book – value $79
Much Success On Your Writing Journey and Always Remember, YOU MATTER!!!