All Thingz Teenz (Online Only)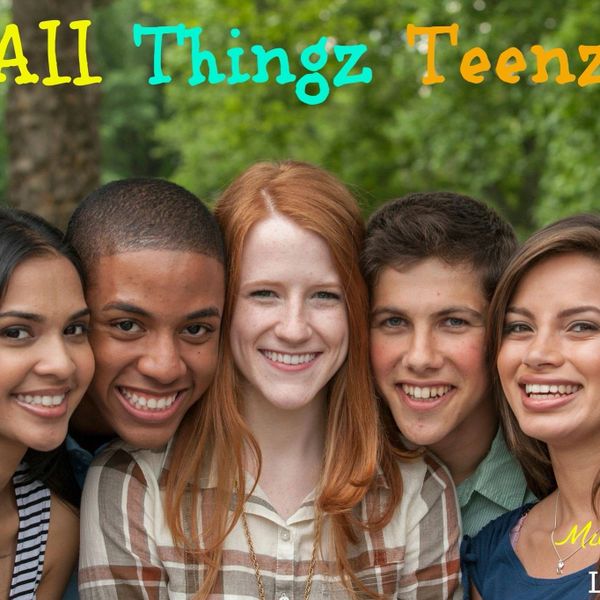 Calling All Teenagers 13-19 years old!!! You are unique, you are gifted and we are here to celebrate your brilliance! All Thingz Teenz Life Group is designed as a "Social Safe Place" for you and your friends. Talk about everyday things, hang out at the Jam Sessions and have an online experience to remember. This is the perfect place to grow and be great. Until next time, always remember, YOU MATTER!!!
1 year of mentorship, fun and more. The best teen online group!